Click here to subscribe to mailing list

NATIONAL DOG DAY

"A dog is man's best friend" (GO AHEAD AND ADD 'WOMEN'S, TOO'…editors note)
National Dog Day is observed annually on August 26th..  This day  encourages dog ownership of all breeds, mixed and pure, and embraces the opportunity for all dogs to live a happy, safe and "abuse-free life".   Dogs give us companionship, they keep us safe and they aid those in need.  It is a goal, for many on National Dog Day, to find homes for all dogs in need of a loving family.  The goal of the National Dog Day foundation is to rescue 10,000 dogs each year.
For more information on National Dog Day, see http://www.nationaldogday.com/
CELEBRATE
Use #NationalDogDay and post photos of your dog on social media.  Take your dog for a walk.  If you do not have a dog, ask to take your neighbors dog for a walk. AND, OR Celebrate those doggies no longer with us (see below)
HISTORY
National Dog Day, an "unofficial" national holiday, was founded in 2004 by pet lifestyle expert and author Colleen Paige.
NATIONAL DOG DAY – DID YOU CELEBRATE WITH YOUR DOG?
Remembering some of our favorite Doggies on on this day (they're all favorites)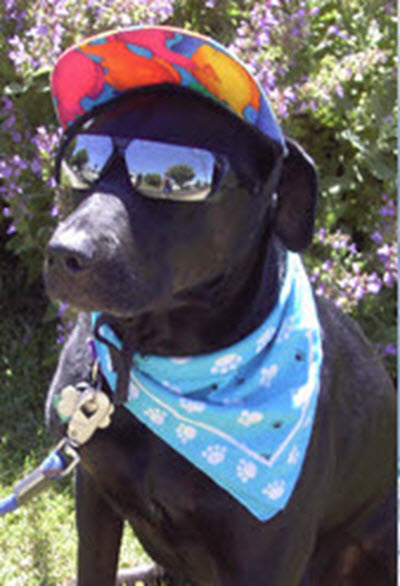 'Cool' STORMY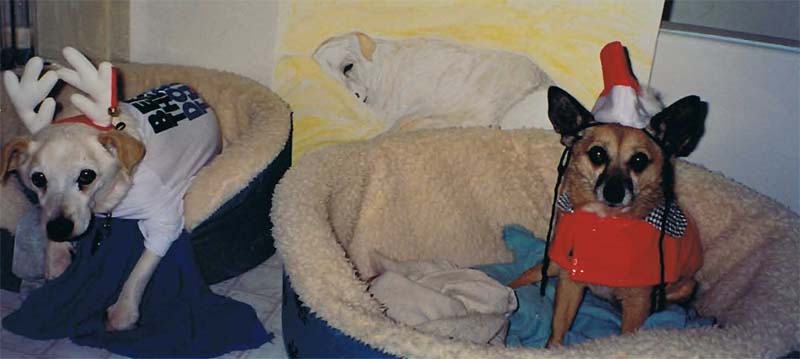 ROSCOE 'the Wonder ' and the 'Amazing' PUCKY (part fox)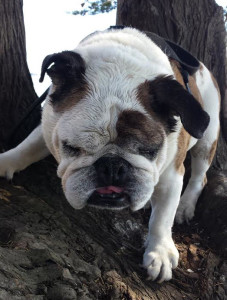 Remembering OZZIE 'Buddha'
MIT BLUE 'The Matriarch'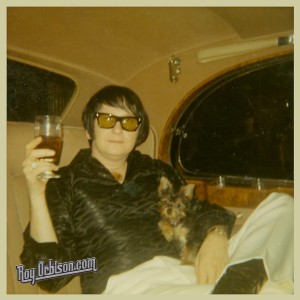 Roy Orbison and his doggie (sorry don't have the name)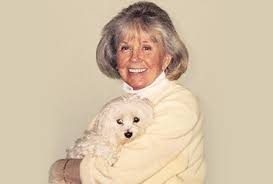 Actress Doris Day and love of her life (you can read about them elsewhere in site)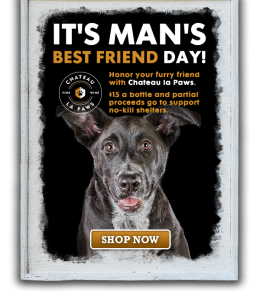 (and woman's, too)